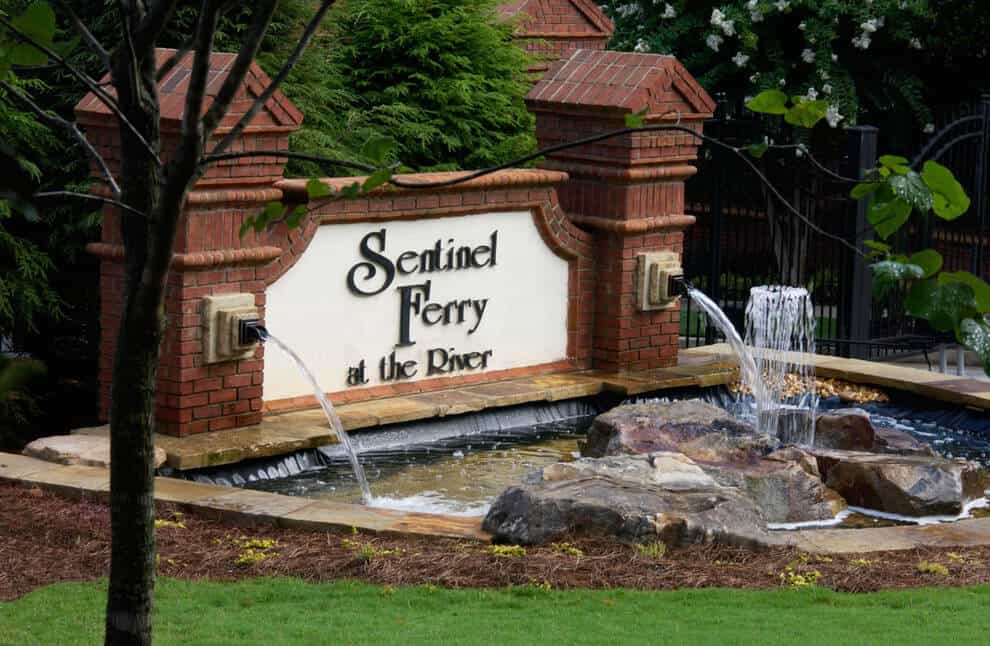 Recently, we were asked to redesign and renovate an entrance for a well established neighborhood in the Sandy Springs area (north of Atlanta). Check out what our customer had to say:
What do you do when you have a gated community of million dollar homes, but the landscaping along your front entrance looks like it belongs to a rundown fast food joint? You call your contracted landscaping company and tell them they have the freedom to use their imaginations to remove, re-design, and renovate.
So what happens when THAT landscaping company spends the next two years spending tens of thousands of dollars and basically shows no passion, no imagination and no desire to update your neighborhood's entrance?
Well you fire that company, and hire the great folks at Personal Touch Lawn Care.
I met PTLC President Ricky O'Connell more then 20-years ago. I was one of his first customers and since 1995, he and his fabulous staff have served my landscaping, hardscape, irrigation and outdoor lighting needs.
As President of the Sentinel Ferry on the River Homeowners Association, I hired Personal Touch Lawn Care to take over the project at our front entrance. The previous company had failed to bring a vision of design and beauty that we needed to highlight our great neighborhood and Ricky and his team didn't fail to amaze. We worked within a budget, but knew we had to invest since it had been nearly 17-years since any money had been spent on the area. Ricky and his team also worked within our budget and came up with an amazing combinations of flowers, shrubbery and trees that would provide beauty and brilliant colors all year long.
The plan also included renovation of our existing irrigation and landscape lighting and to top it all off, we added a large water feature that really highlighted our entrance and provided a "WOW" look for anyone coming to our gates.
The impact from the renovations have been immediate. Every homeowner has provided compliments and amazement at the transformation and now take great pride whenever they drive in to the neighborhood. In addition, we have had three home sales in three months when there had been 2 in the past two years.
I feel that updating your landscaping is always a good investment and you couldn't make a better choice then trusting Ricky O'Connell and the team of Personal Touch Lawn Care.
Mark E. Feinberg, President, Sentinel Ferry HOA
Here are a few of the before and after photos: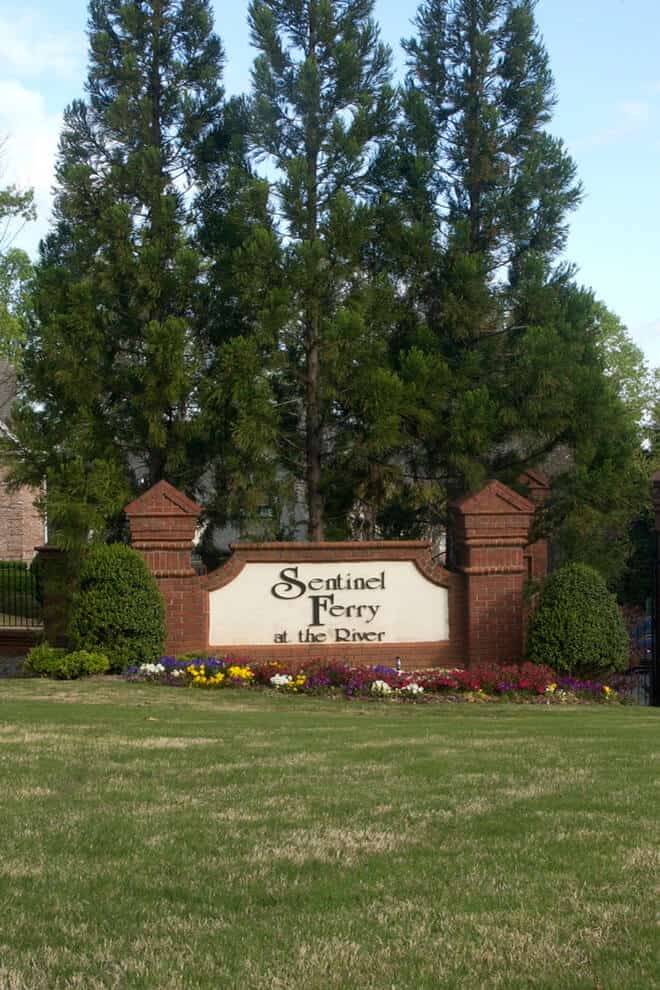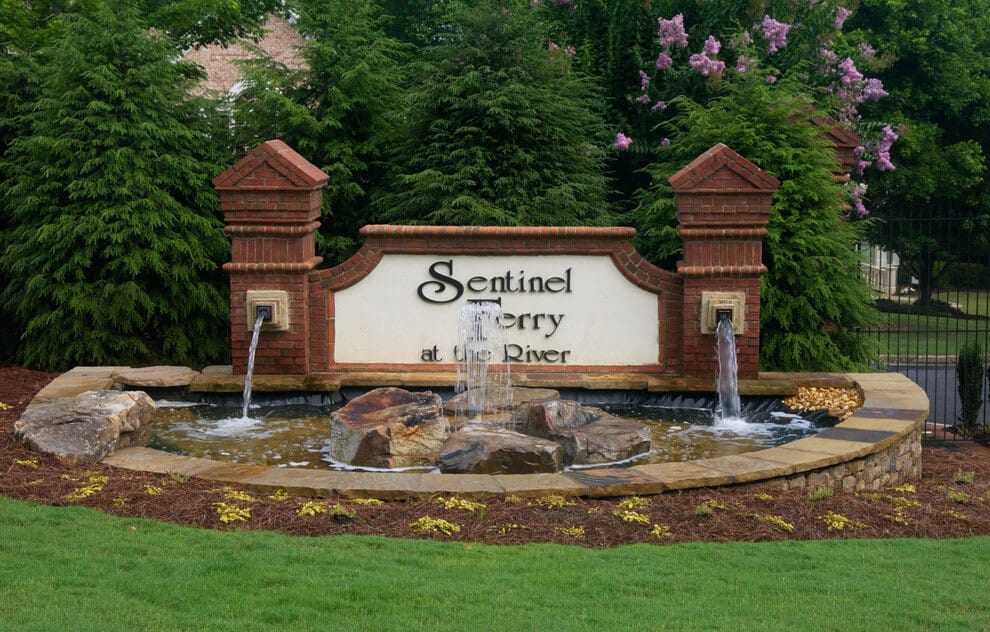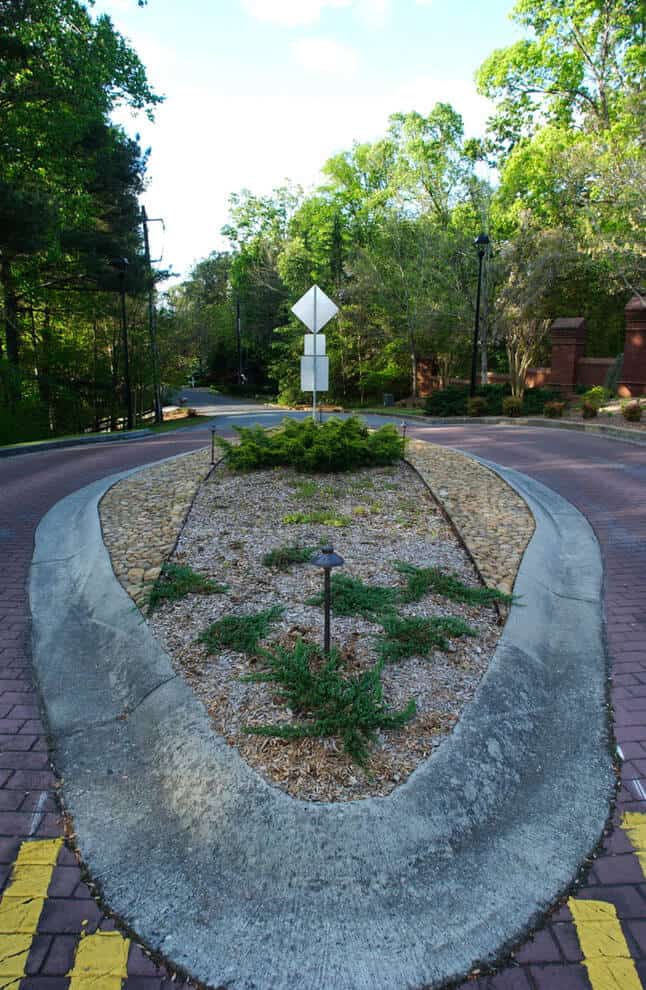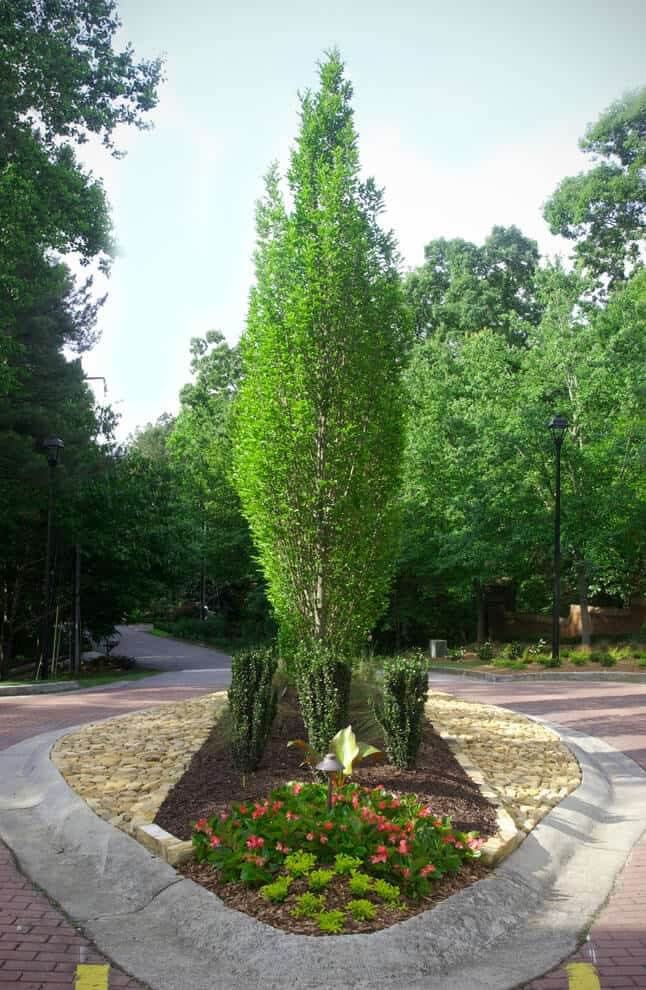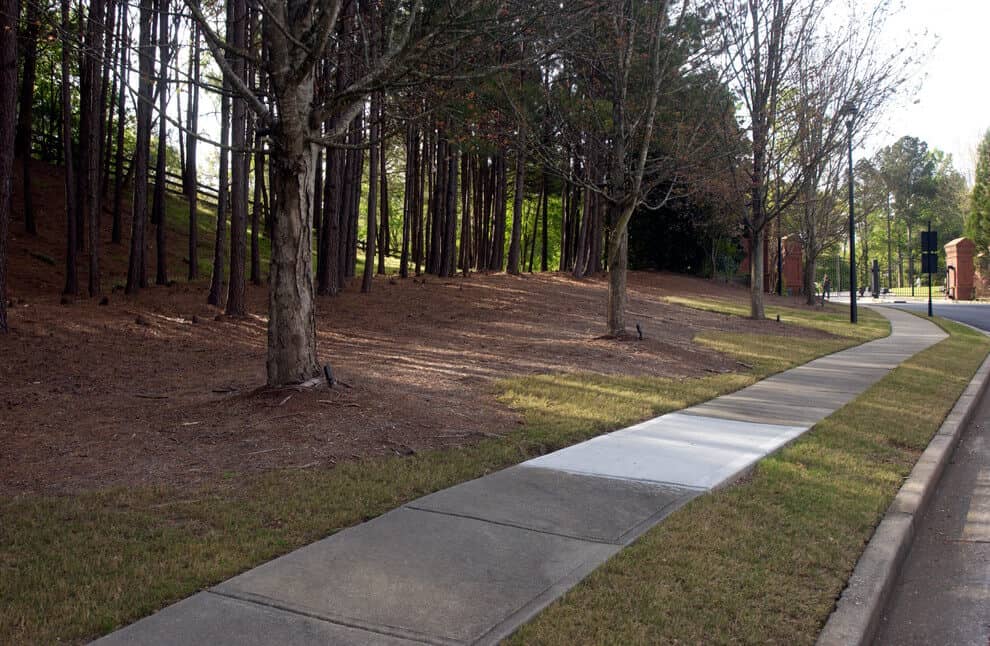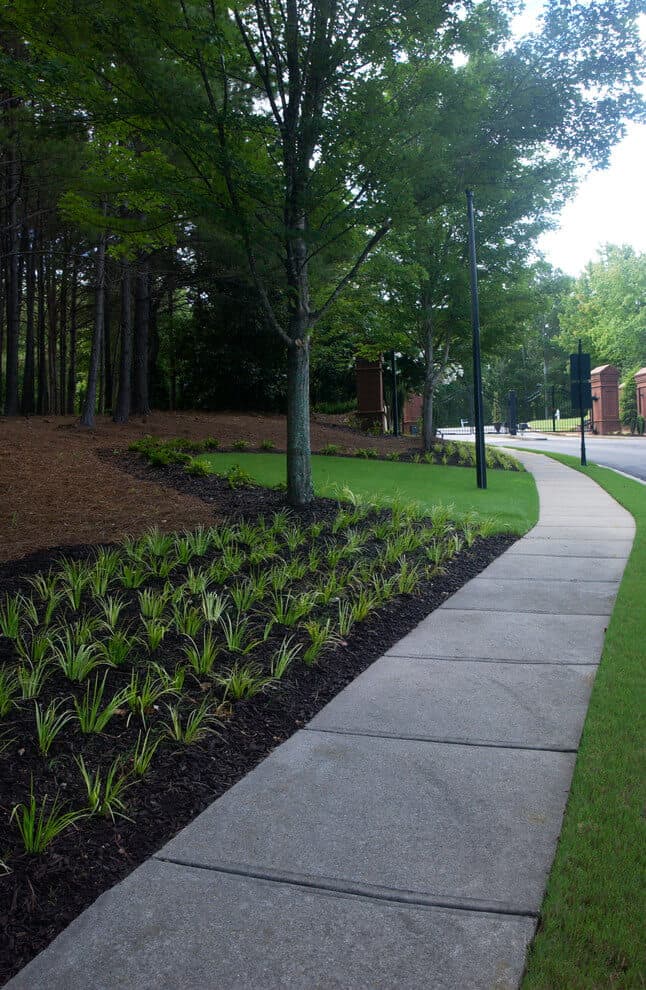 Make sure to check out the complete project on our in our Projects section:
www.houzz.com/projects/1897586//sentinel-ferry