A new patio was in order for a home in Buford, so we designed and installed the new outdoor living space with brick pavers. The preparation for a paver patio is the most crucial part of the job. The ground must be level so that the pavers are also level. Any mistakes in the preparation can ruin the outcome of the patio.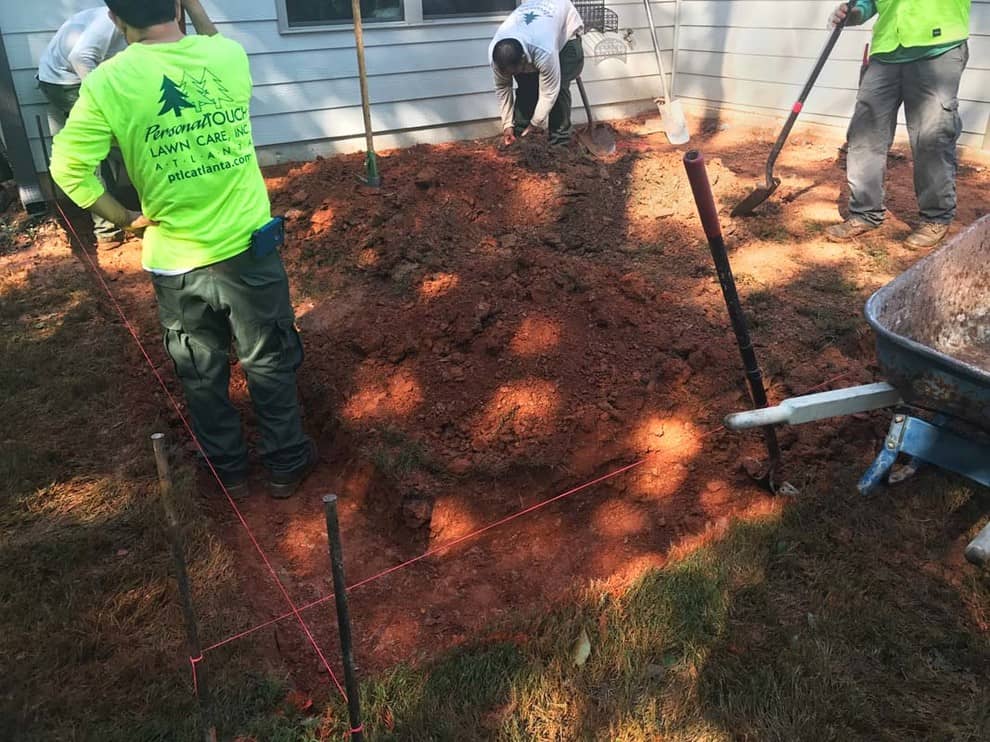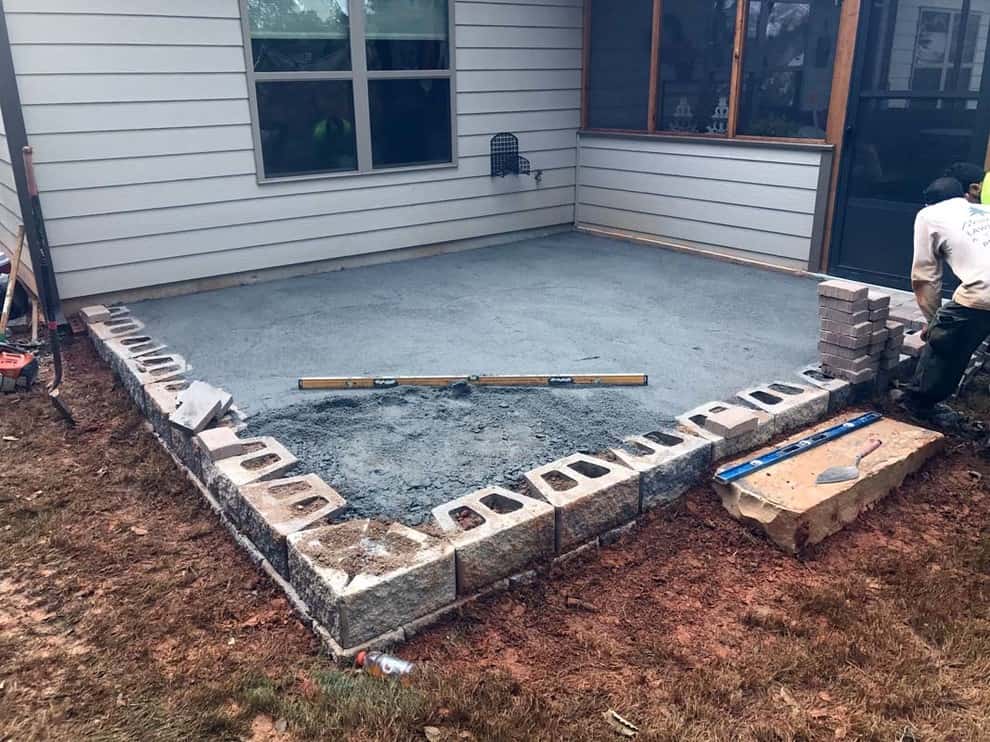 We used plaza pavers Mocha color by Pavestone and we sealed them in place with polymeric sand which helps bind the pavers together. We built a small retaining wall out of Anchor Diamond block to ensure the levelness of patio.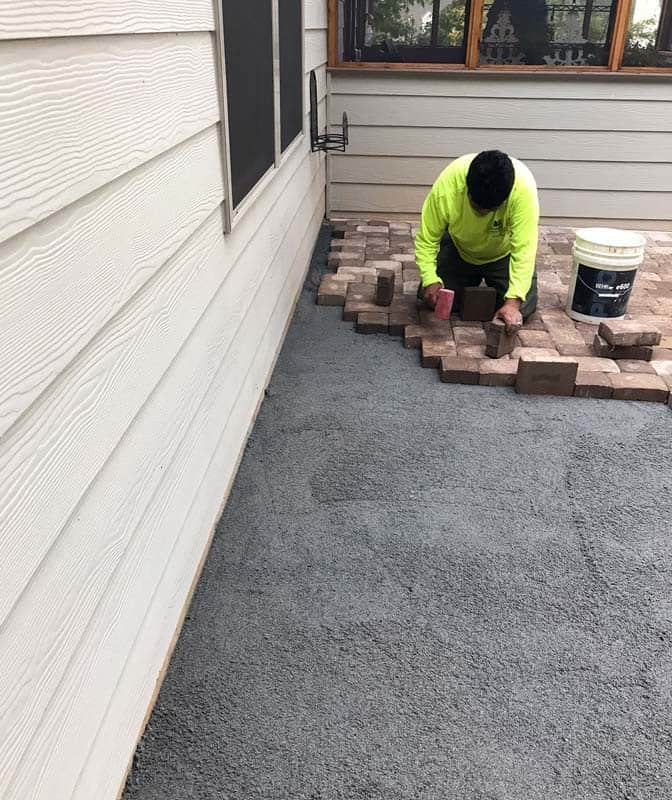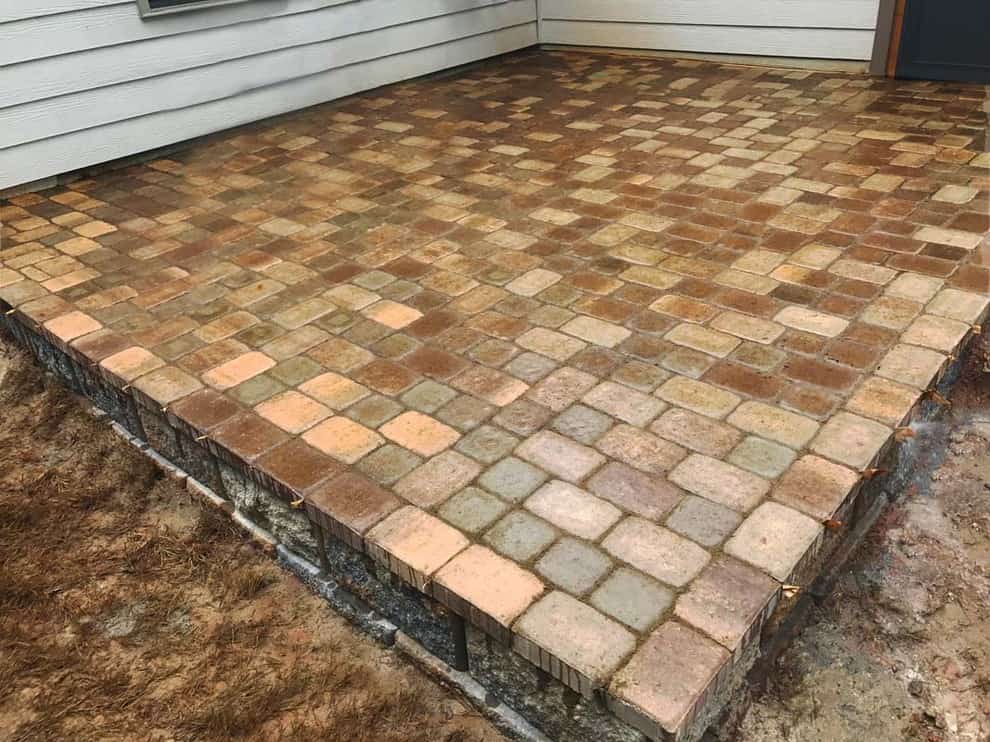 This customer now has an extension off of their screened in porch so they can enjoy the sunlight.