This job recently completed for the Phillips/Prato family was an exciting one for Personal Touch. They have a lovely home in Brookhaven with a beautiful existing landscape that included a bluestone patio and an outdoor fireplace.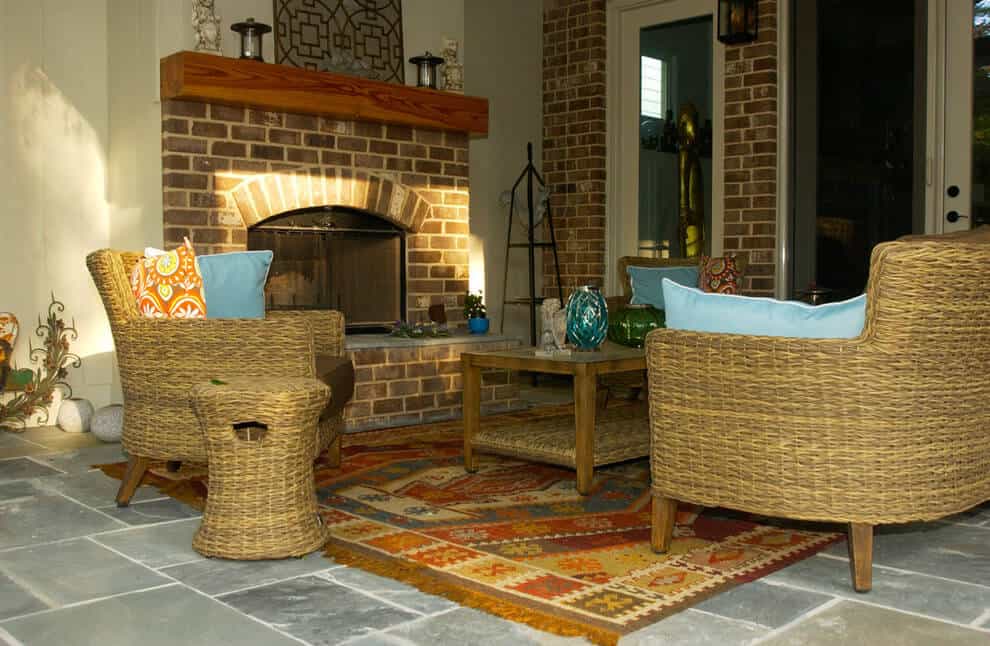 They wanted to take it to the next level. Entertaining is very important to them and they wanted to expand their entertainment area. Personal Touch was hired to first do a design that would best meet their goals. Steve Adams, our landscape designer, came up with a brilliant design that not only met all of their goals but also added beauty and functionality to the landscape.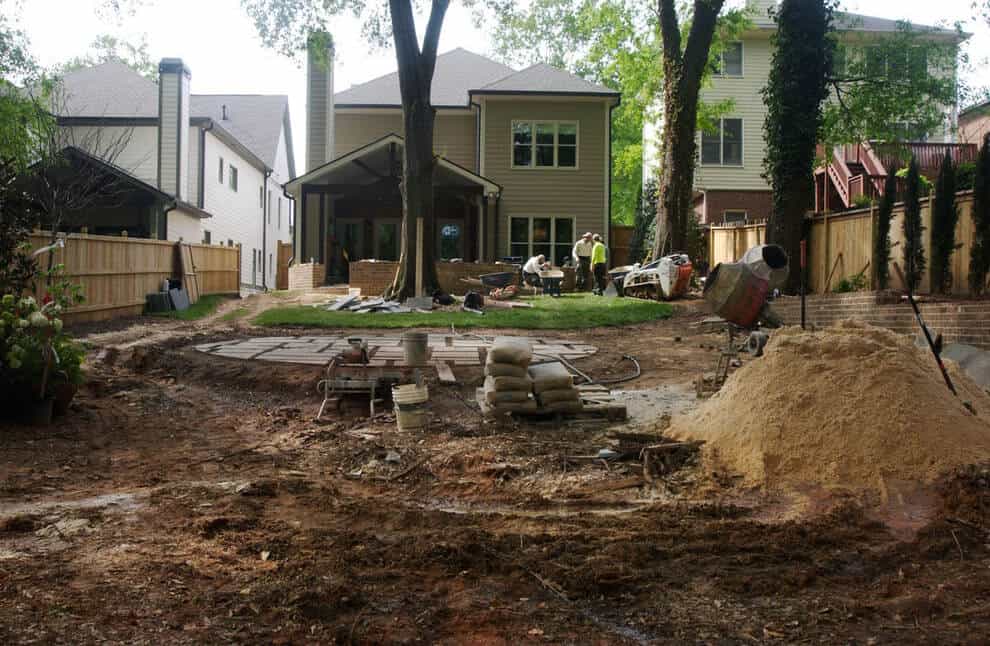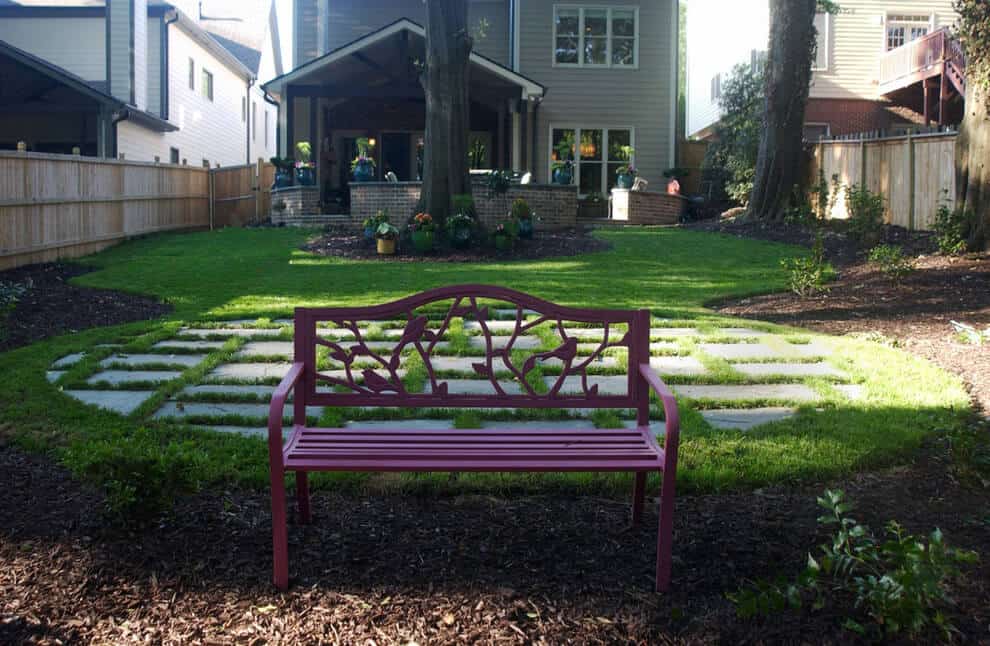 We expanded the existing bluestone patio to add useable entertaining space. We also added a brick seat wall to add additional seating and to set off the patio from the rest of the landscape.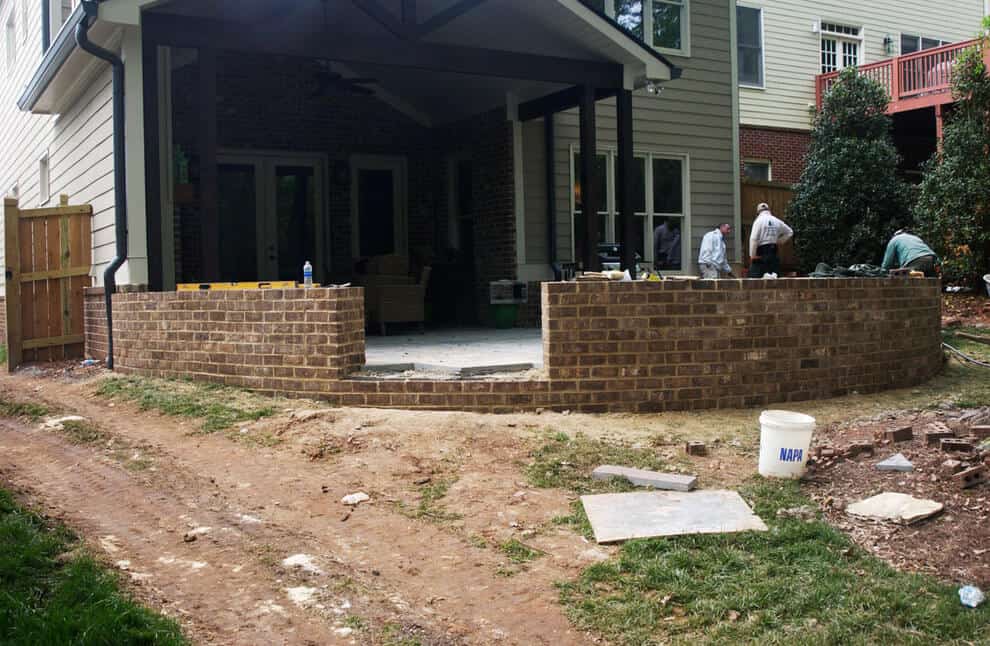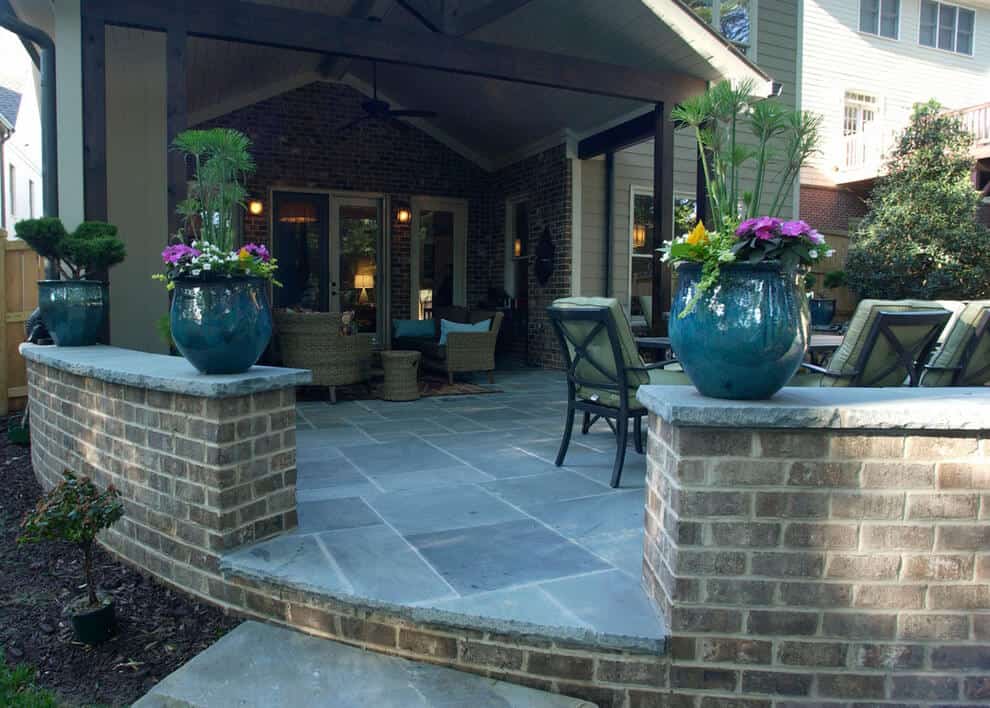 To expand the space even further and add another texture, we added an additional patio in the middle of the backyard set in the turf. This adds a nice accent and the turf in the joints adds a different look than the traditional mortared joints.
In the back of the property we added another brick retaining wall and made a raised planting area. This turned an unusable space into a useable space by leveling out a steep slope. Some plant material was added for color and texture and to fill in an open space in the back of the property.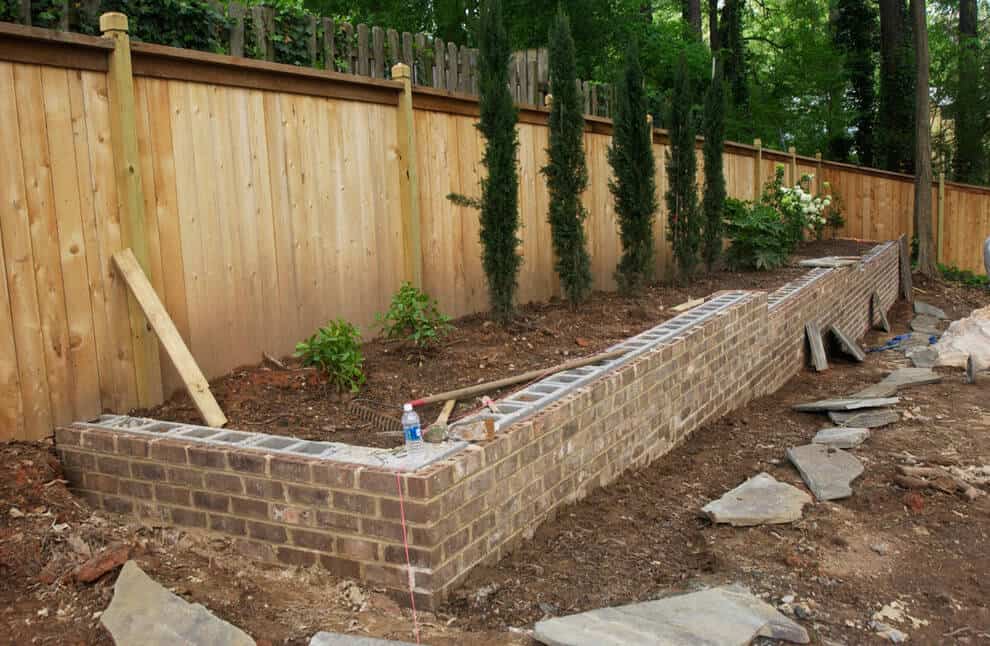 Overall when the project was completed the Phillips/Prato job enhanced their backyard by adding additional entertaining space and plant material to improve the overall beauty of the property. Check out all the completed photos on in our projects.